Lobster Thermidor
I followed the recipe from Julia Child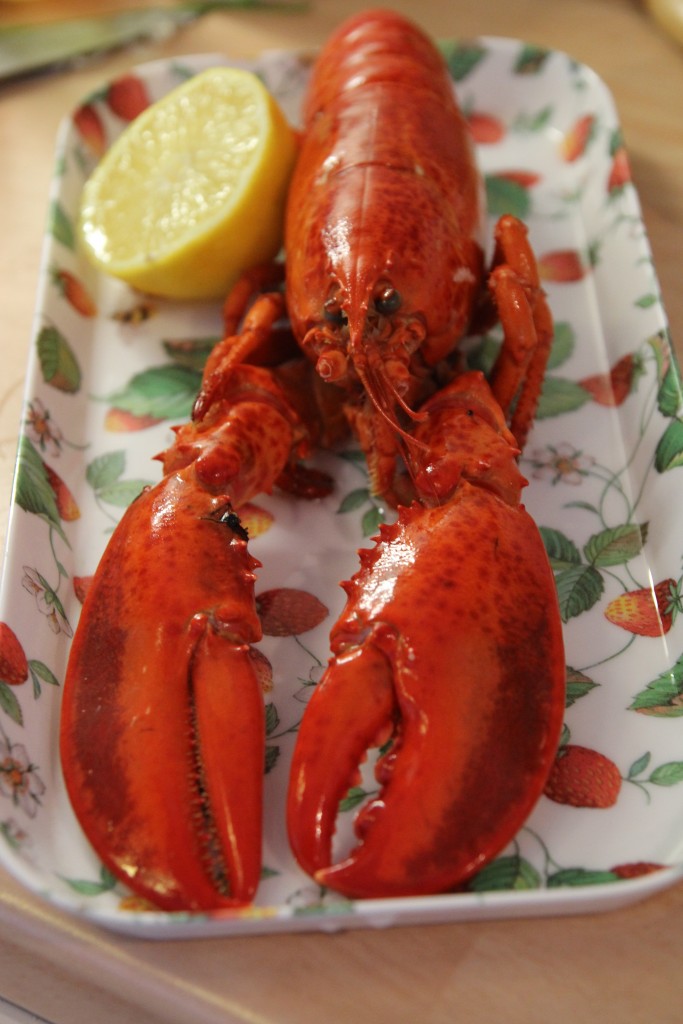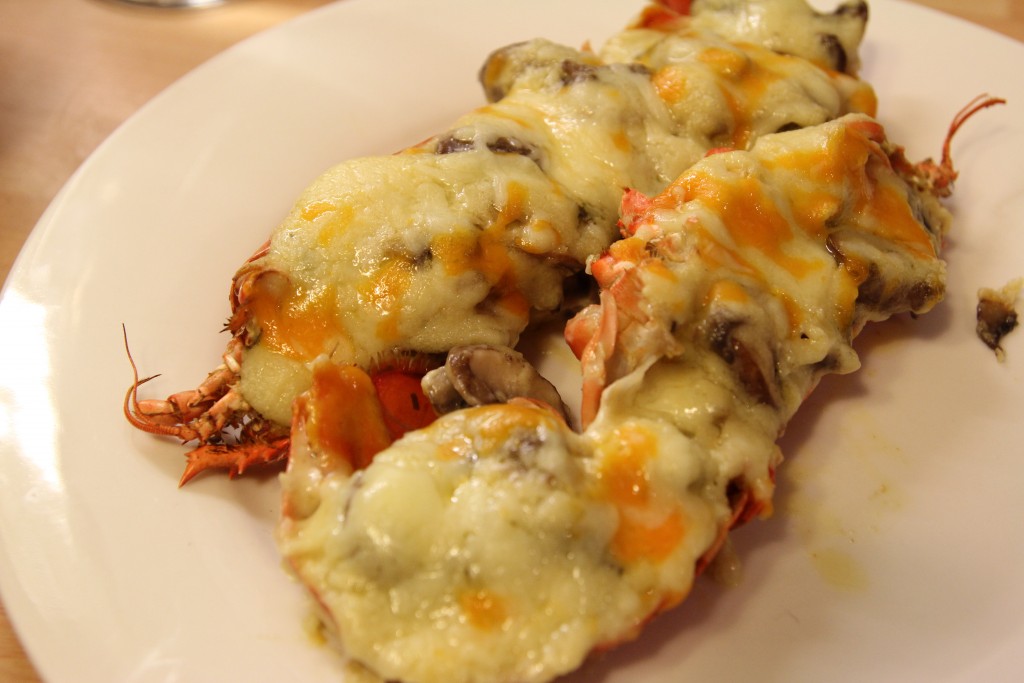 Rogan Josh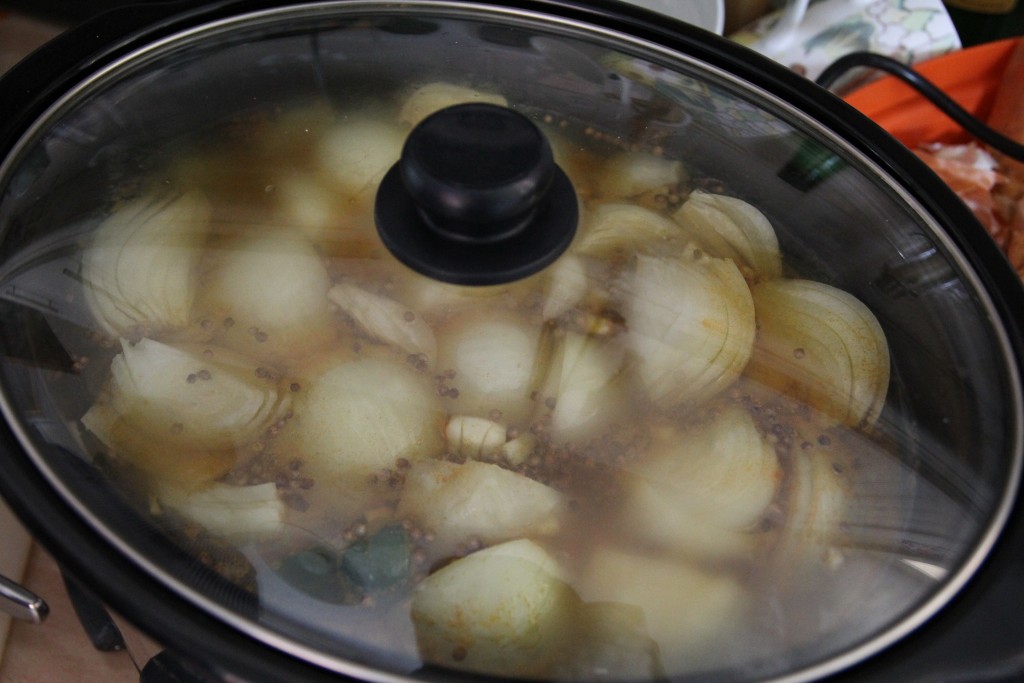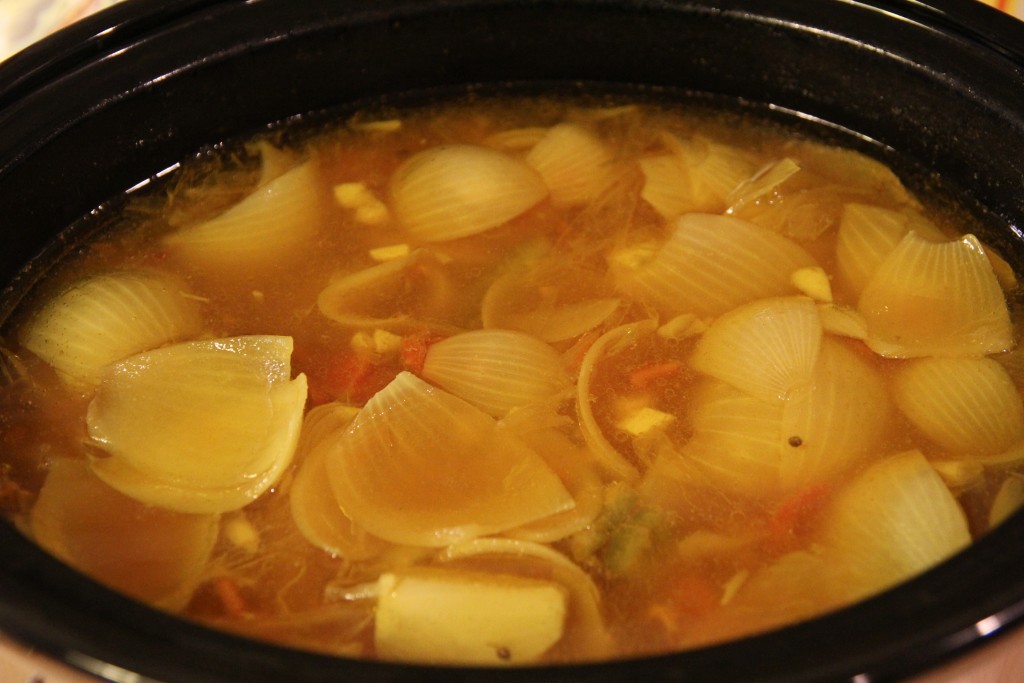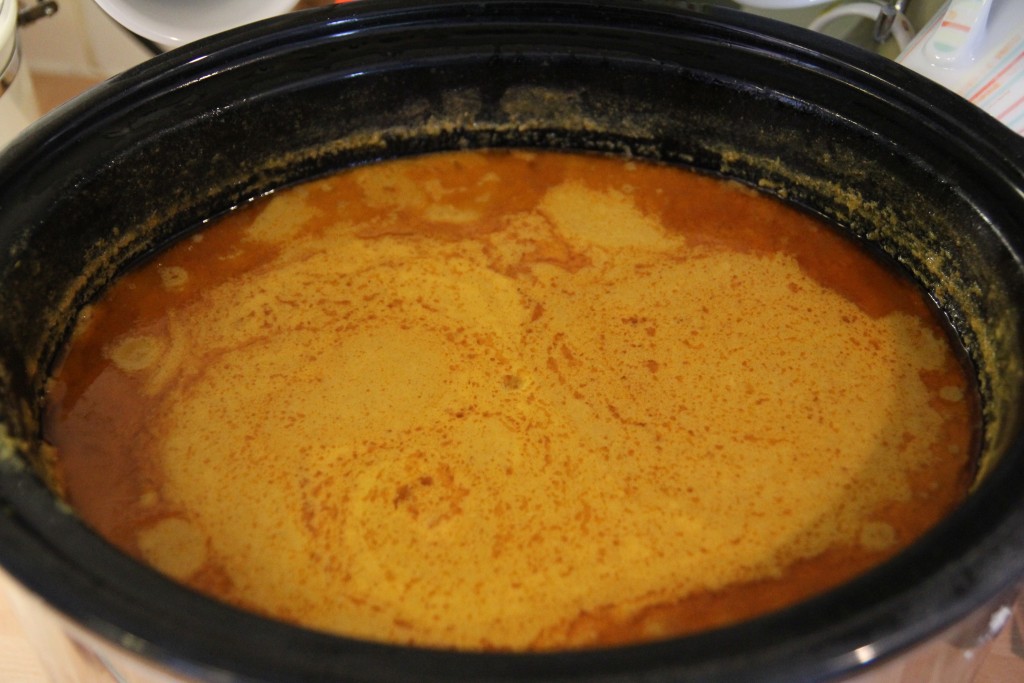 To start with in measuring jug:
1 egg
200ml semi-skimmed milk
8g baking powder
2g onion seeds (didn't use)
100g granulated sugar
In bowl:
Mix in measuring jug liquid into flour.
Then add 330ml of water to flour.
With dough leave in plastic for 3 hours minimum.
Get tsp veg oil on hands, then punch down a bit.
Create around 10 balls, and let sit for 2 hours.
Use plain flour on ball, flatten out. Brush one side with veg oil, brush other side with water.
No oil in pan. Put water side of naan on hot pan, for a few seconds so it sticks.
Then turn upside down, so the oil side of naan faces gas.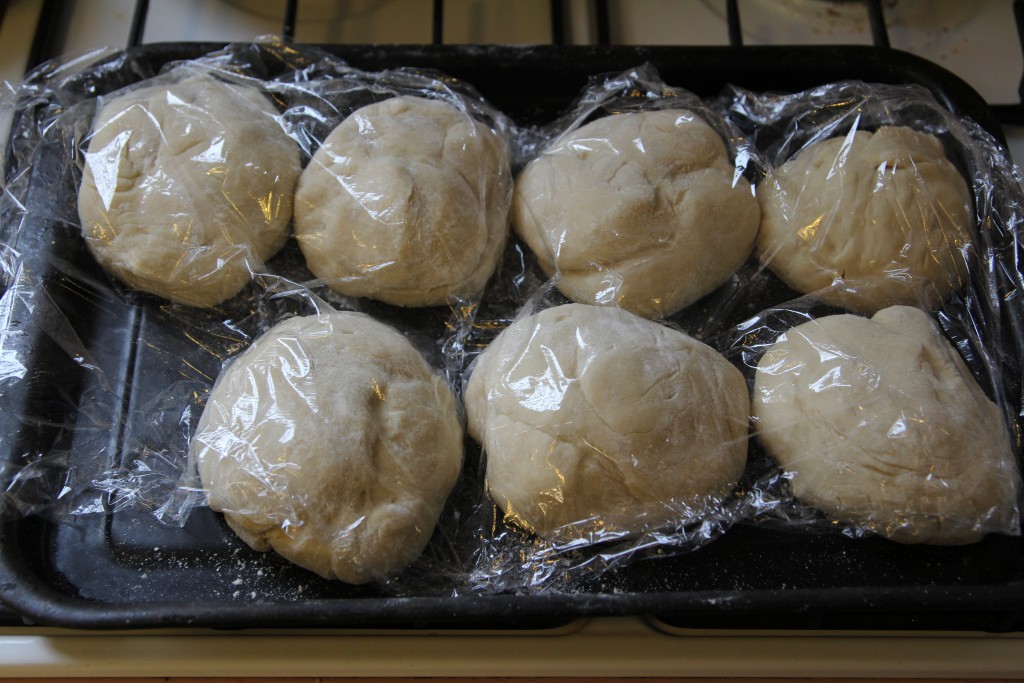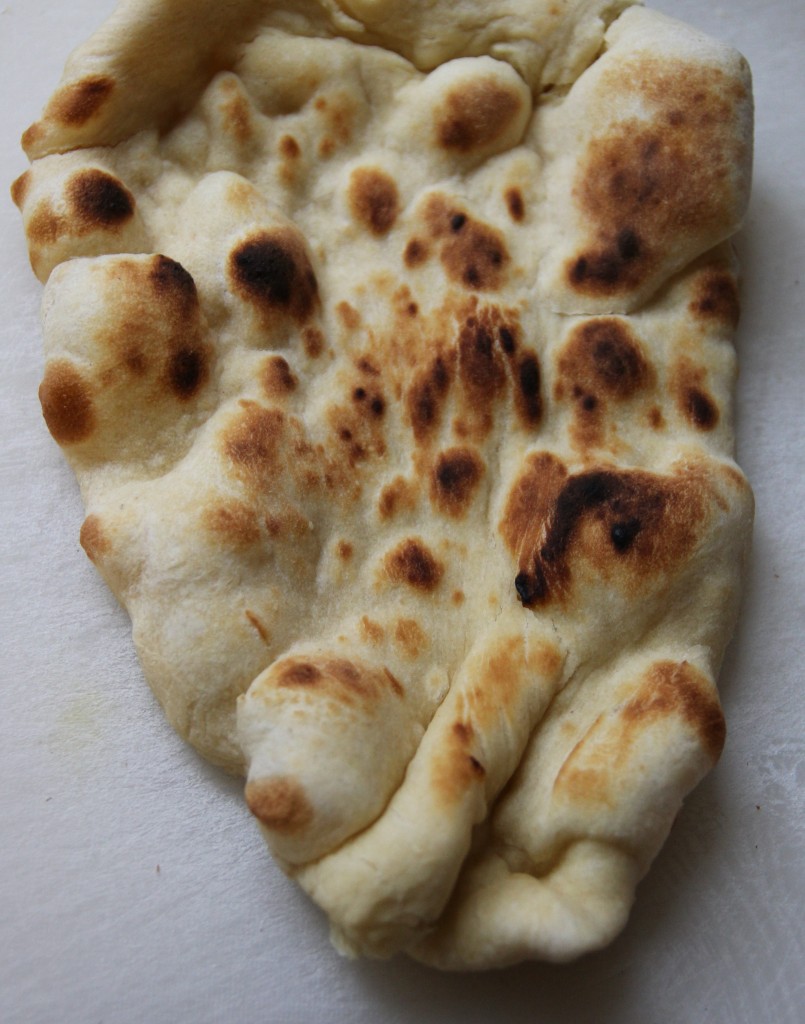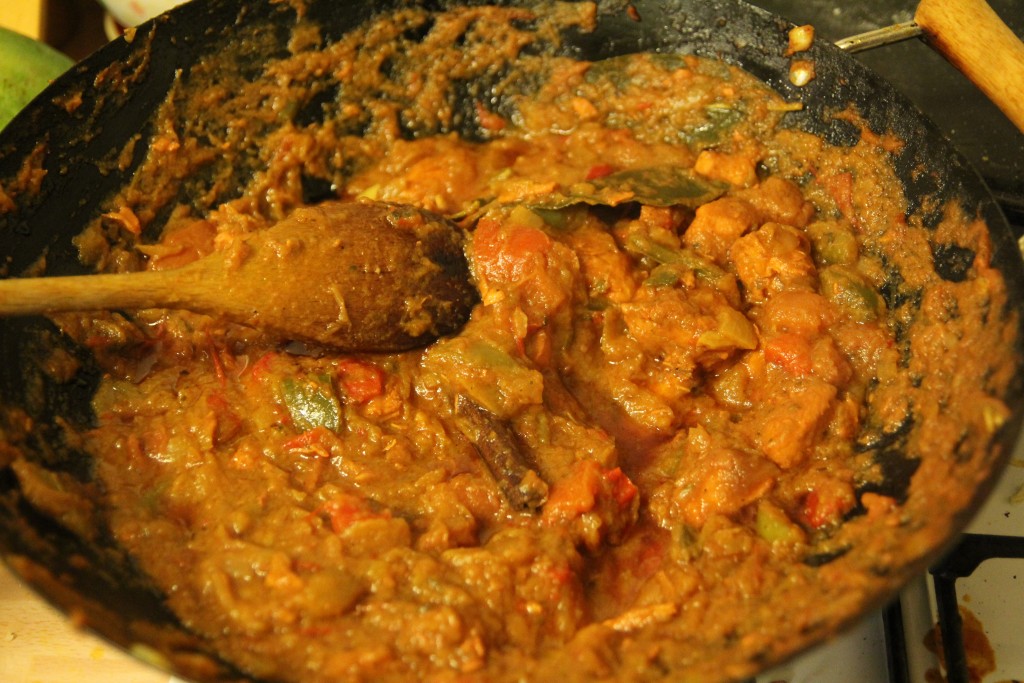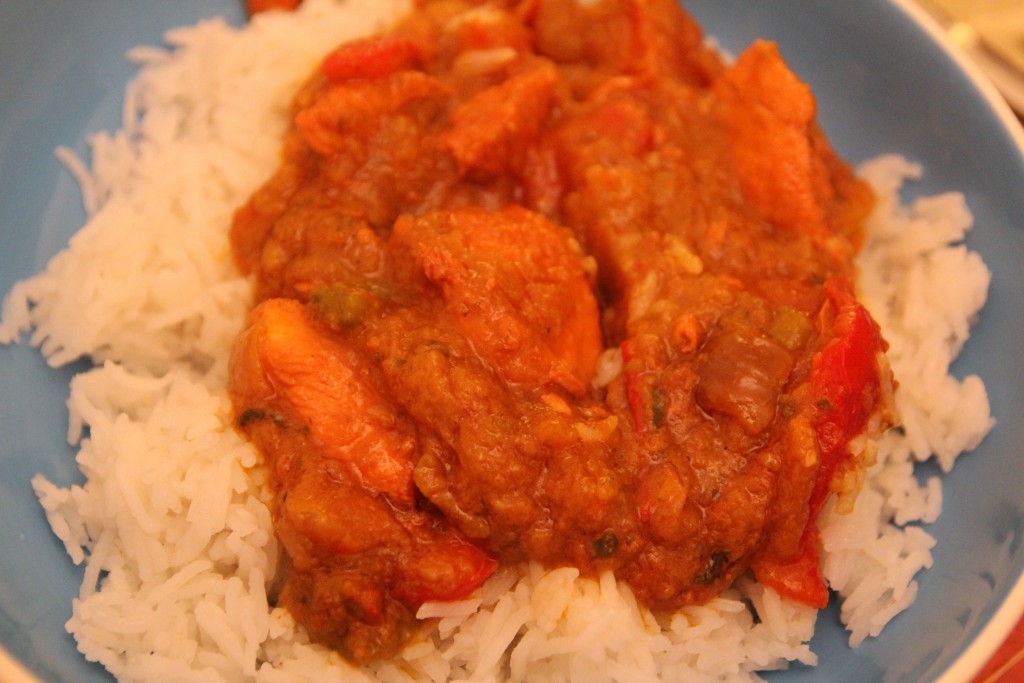 Chocolate
Click here for the chocolate recipes. I think I followed the 40% milk chocolate one. Next time I would definitely try using icing sugar (powdered sugar) to see if the result is less 'crunchy'.
340g caster sugar (refined or unrefined)
300g melted cocoa butter
250g whole milk powder
110g roasted cocoa nibs
Total fat content = 42.5%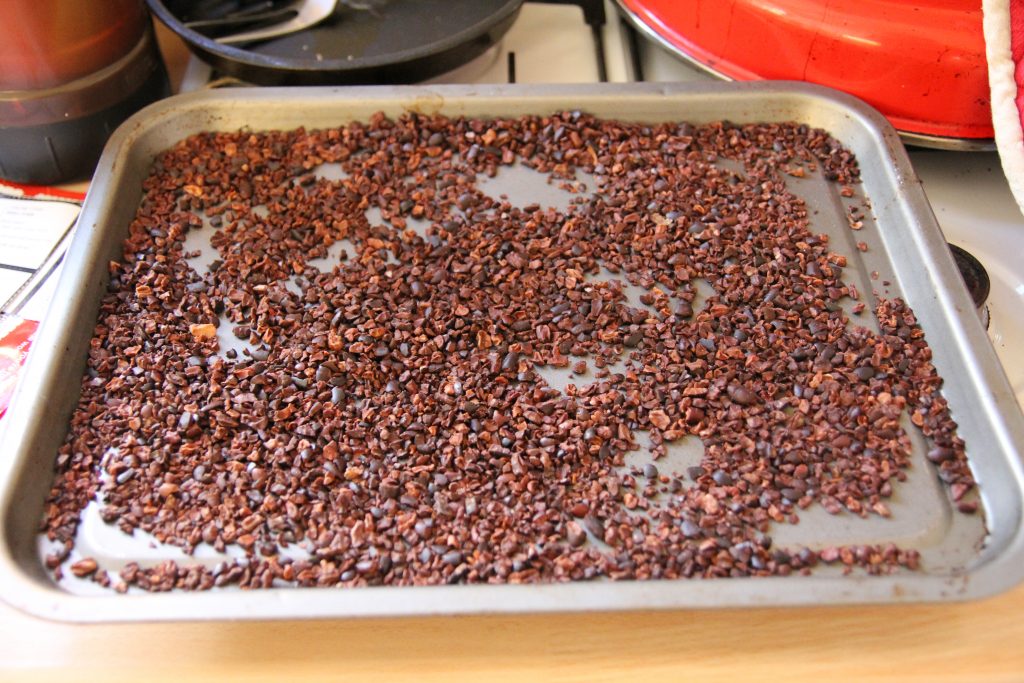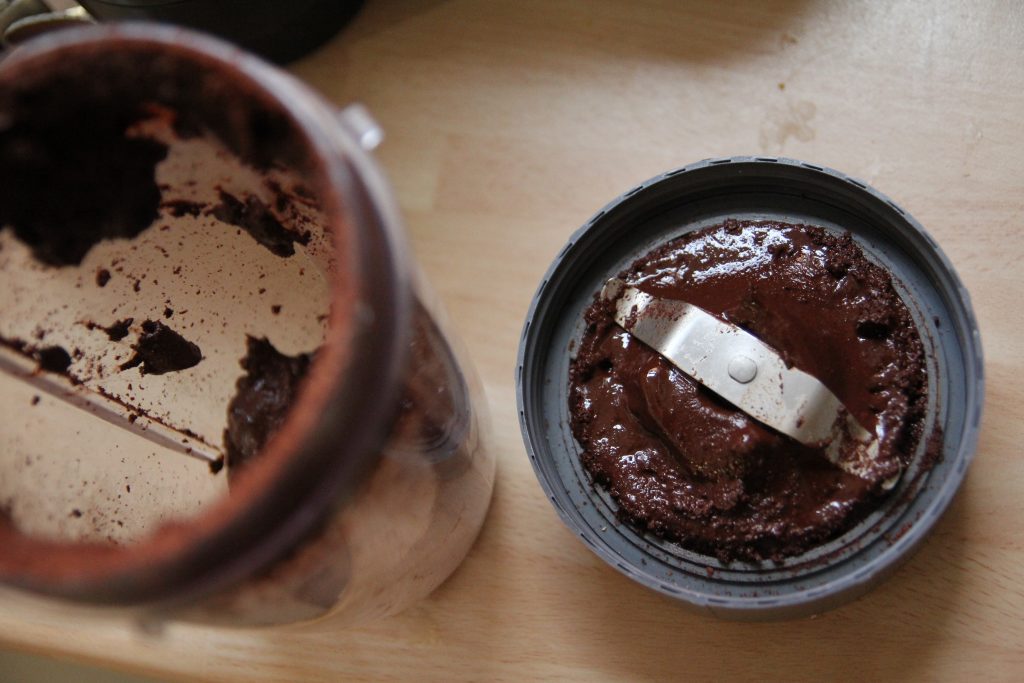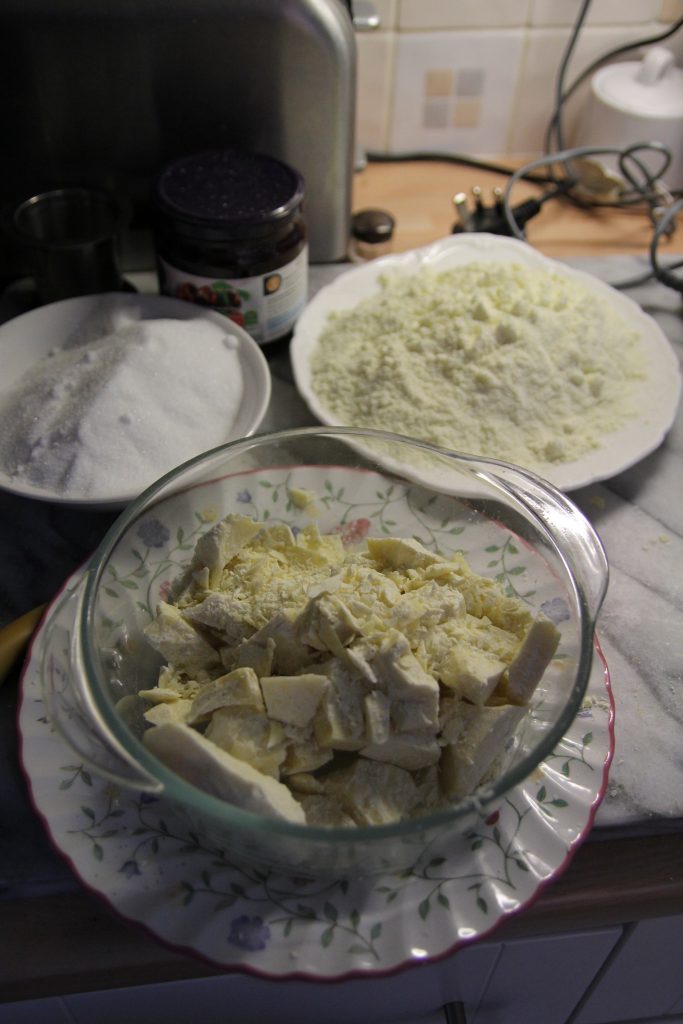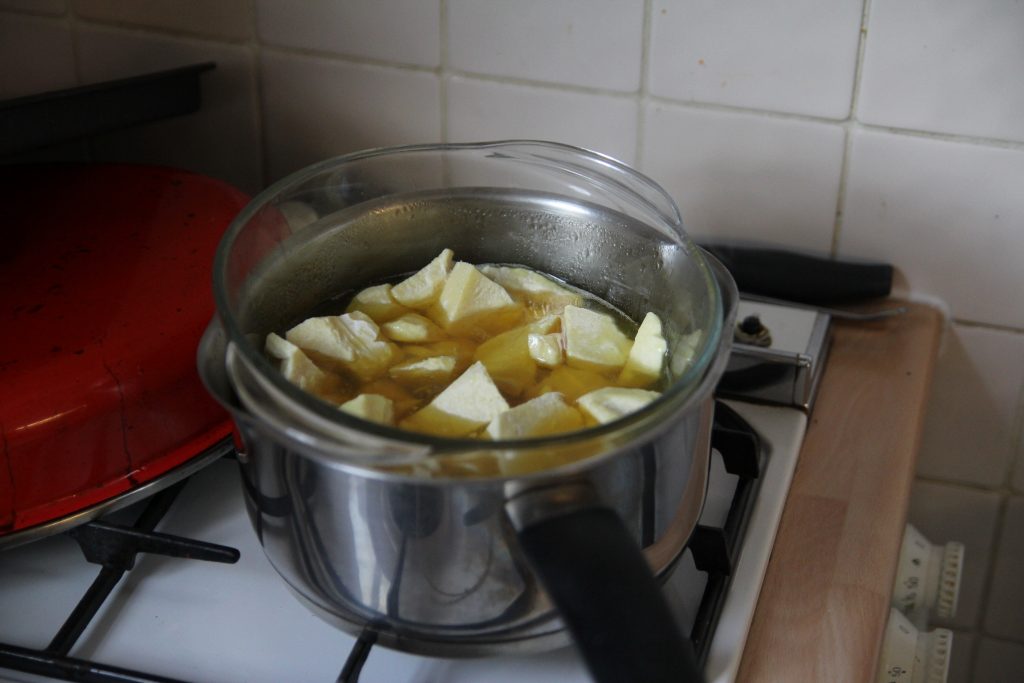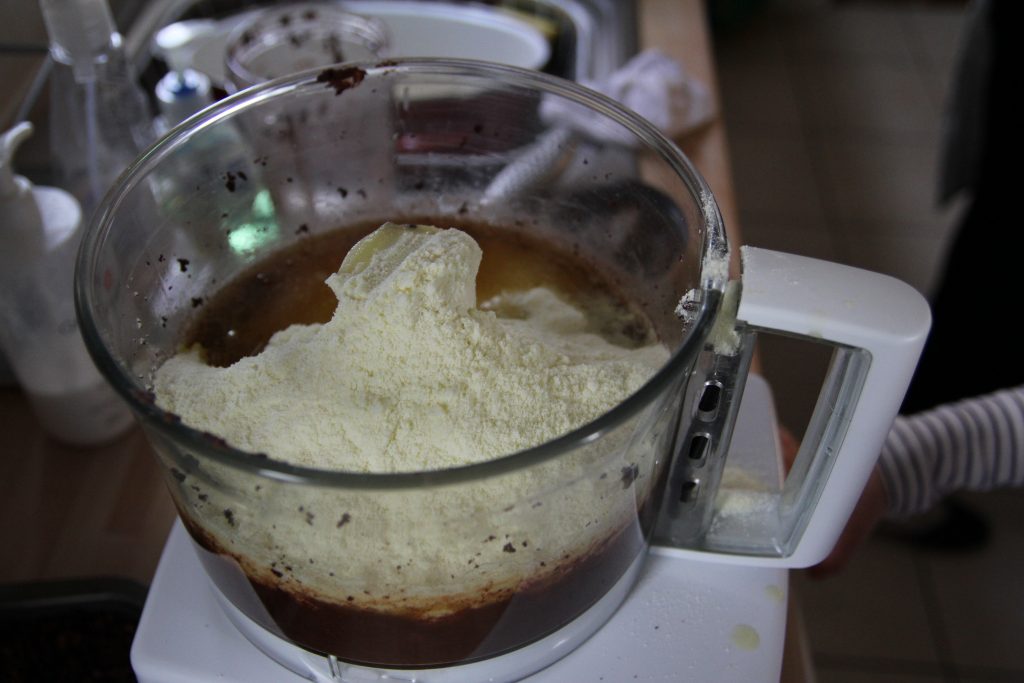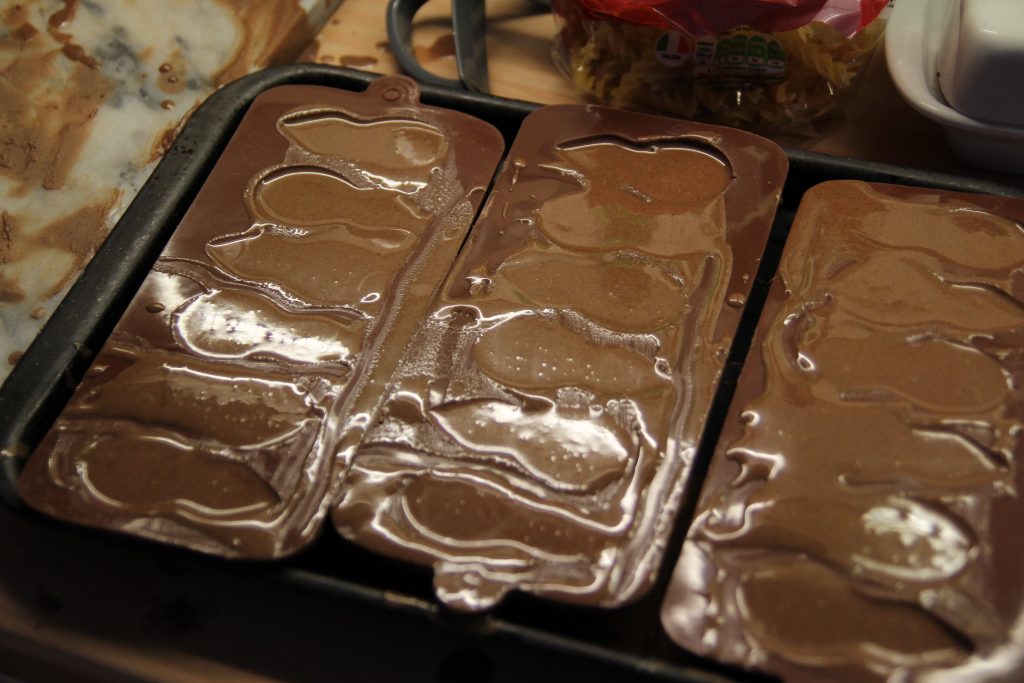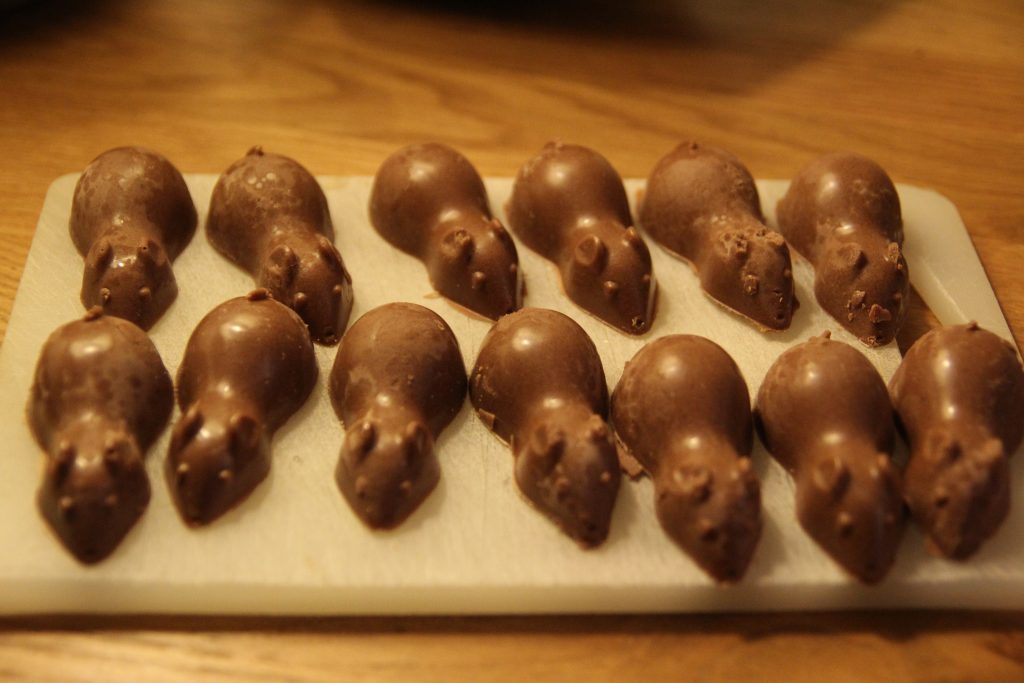 Bread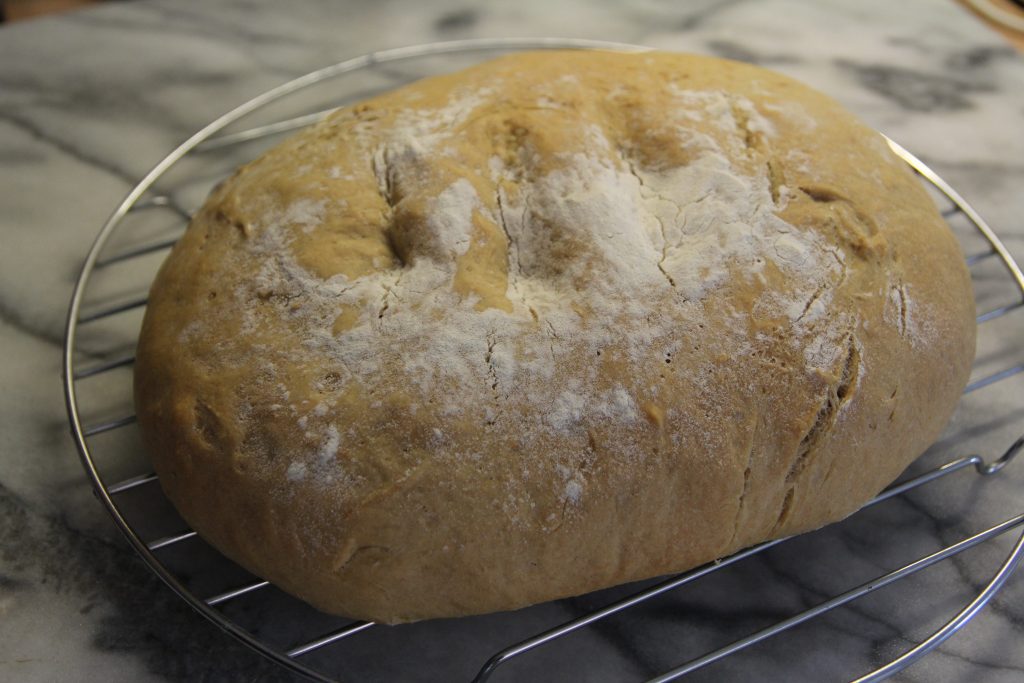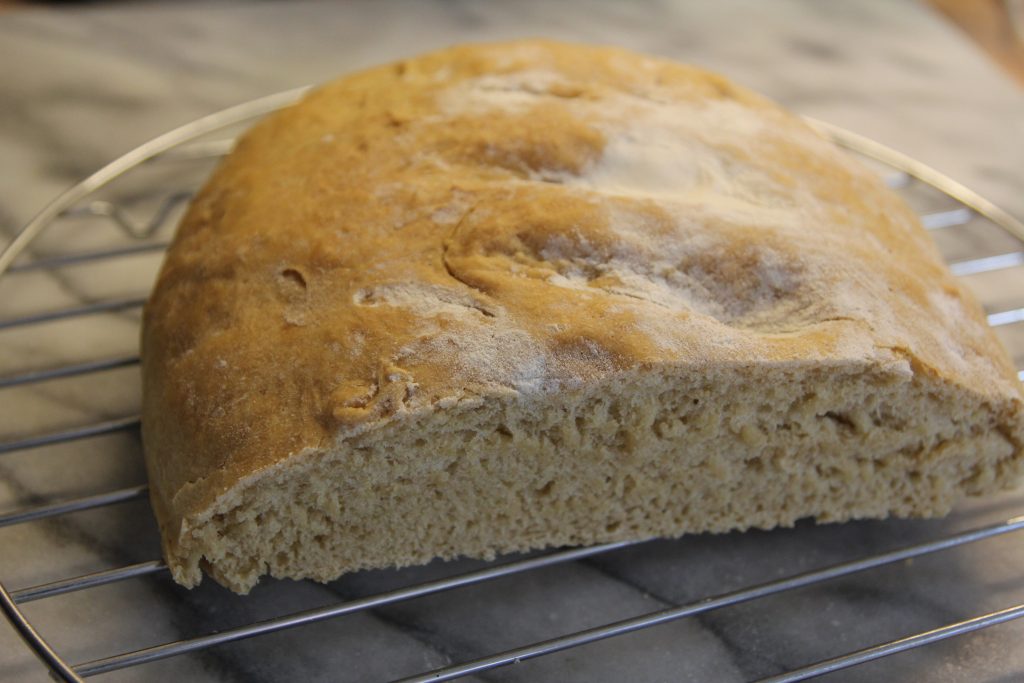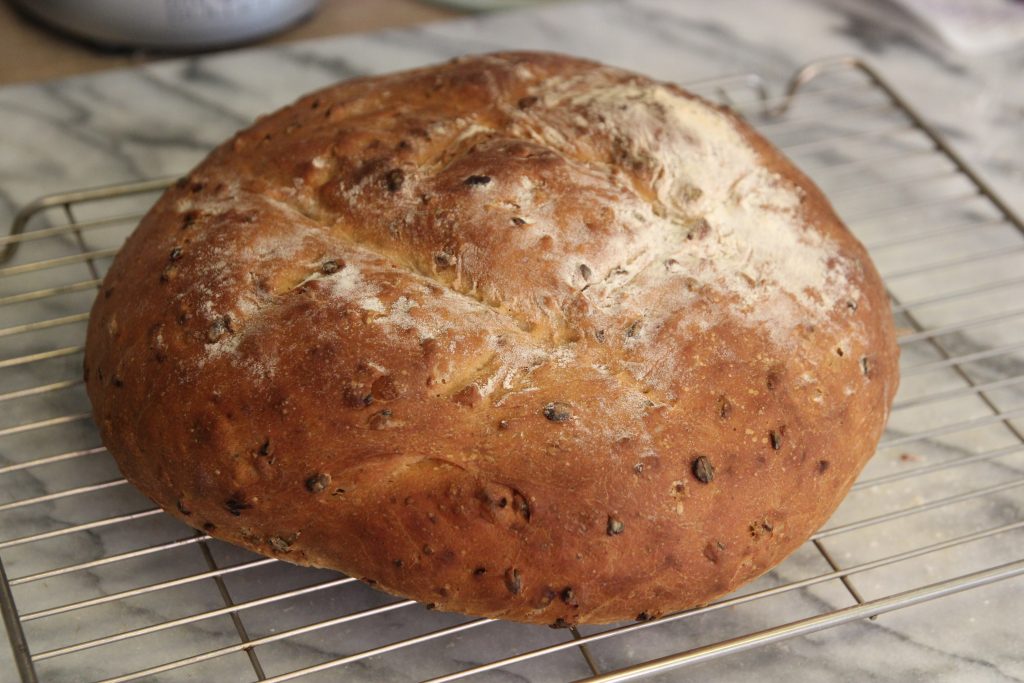 Focaccia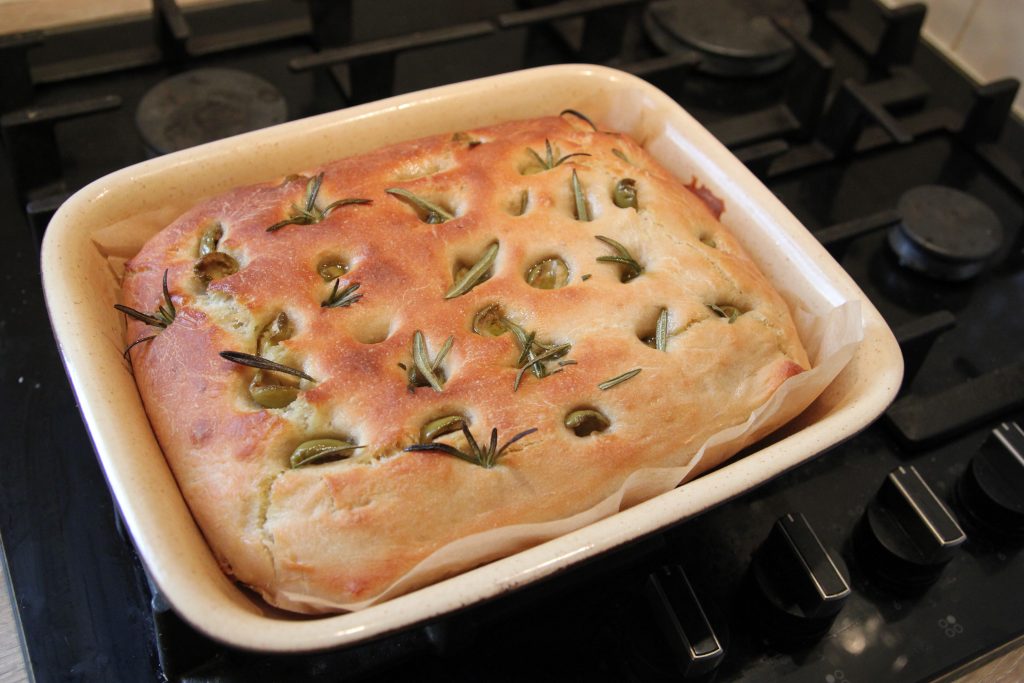 Pretzels
Leave Comment
Error Please check your entries!