I made a very rough Java port of the excellent LSD algorithm which performs line segmentation.
Below is an image from Piet Mondrian: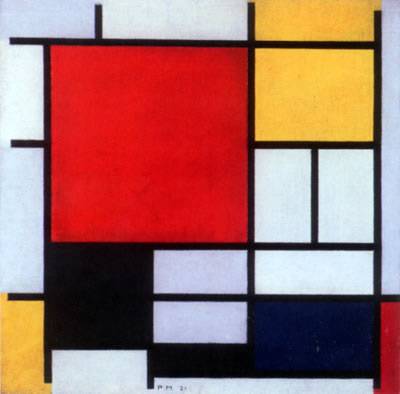 Below is the same image run through LSD, with the lines highlighted in white: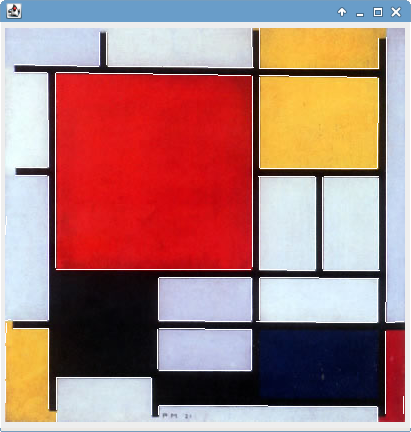 Click here to grab the source.
Leave Comment
Error Please check your entries!