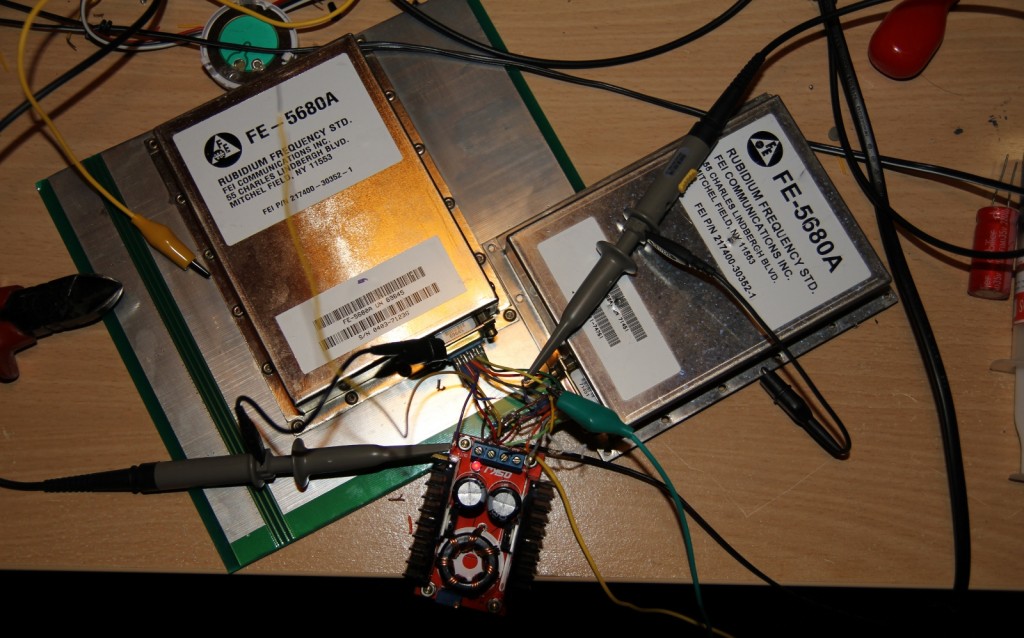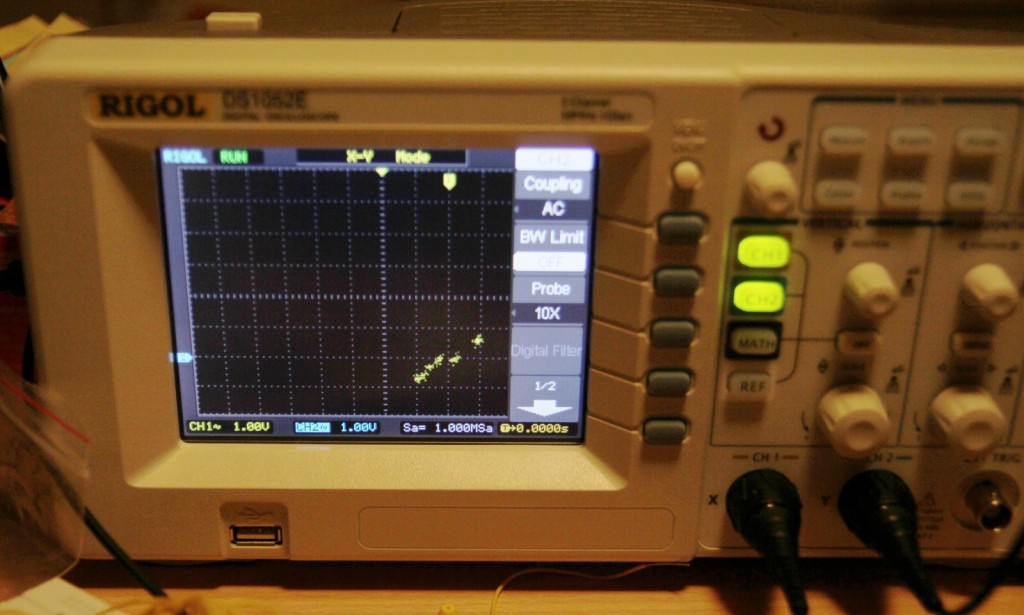 According to this youtube video a line shows they are in phase. The sample rate I used of 1MSa seems too low, should be 10MSa+?
See this diagram – Lissajous phase pattern – https://en.wikipedia.org/wiki/Lissajous_curve#/media/File:Lissajous_phase.svg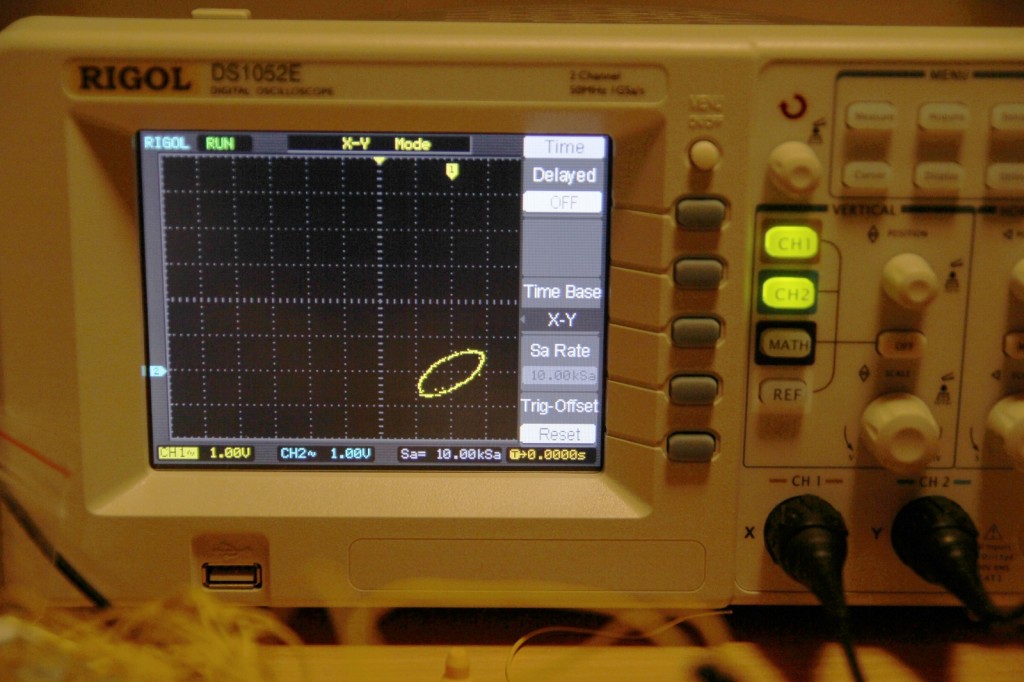 Need to try the fix on – What to do if can't get a lock? To see if I can fix one of them not getting a lock.
Leave Comment
Error Please check your entries!